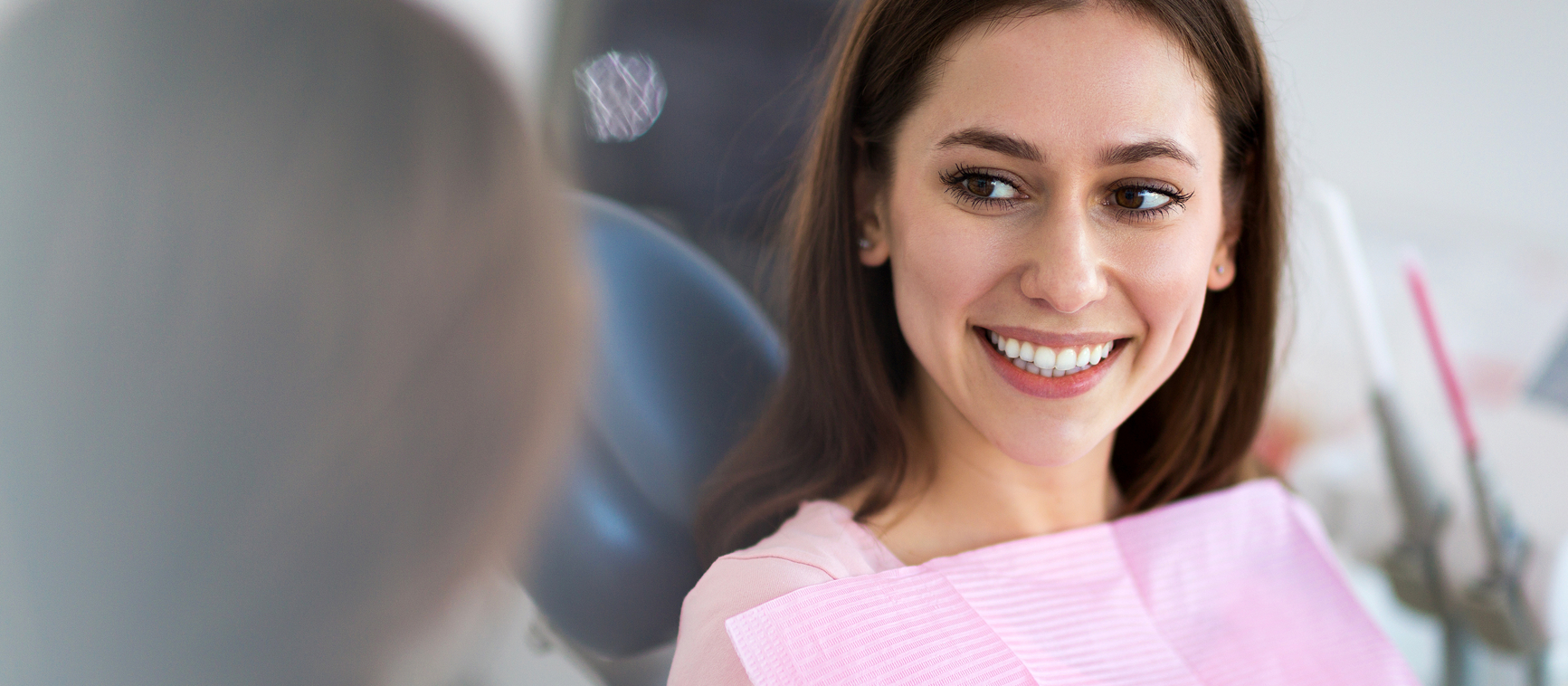 Modern office amenities and advanced dental services are to be expected, but we also know what matters to our patients. Time and money are valuable, and we've designed our practice to help you make the most of them.
Sometimes you can't wait days or weeks to see a dentist. In these instances, we are happy to accommodate our patients with same-day emergency appointments. A visit to our office will have you smiling again in no time.
We may reserve openings in our daily schedule to accommodate dental emergencies, because we know that waiting even a day for an appointment can feel like forever when you're in pain. If you're experiencing an emergency like a chipped tooth or a broken filling, call our office right away so we can help!