PRF Advanced Healing Blood Therapy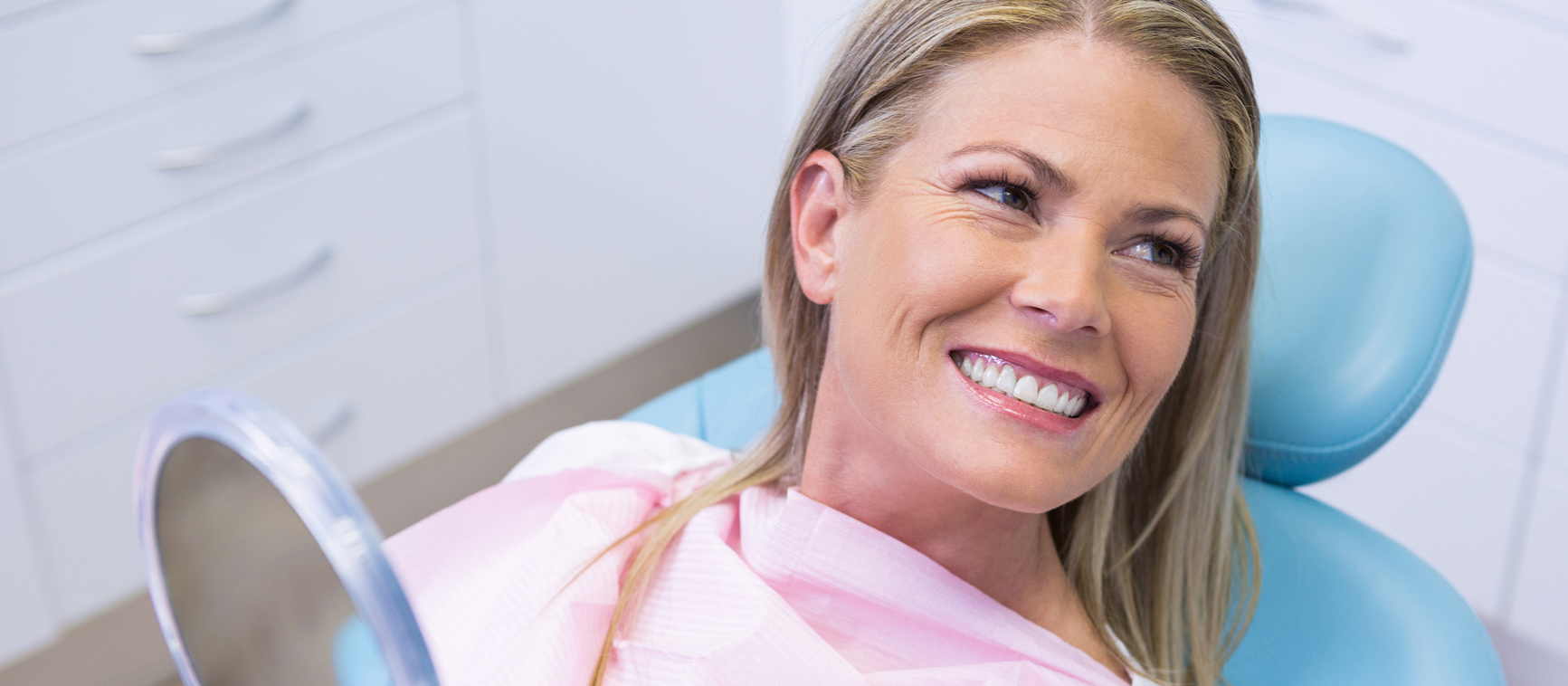 Platelet Rich Fibrin (PRF) as the name suggests, is a by-product of blood (plasma) that is rich in platelets. Until now, its use has been limited to within a hospital setting; mainly due to the cost of separating the platelets from the blood and the large amount of blood needed to produce a suitable quantity of platelets. New technology permits the doctor to harvest and produce a sufficient quantity of platelets from only 55 cc of blood drawn from the patient while they are having outpatient surgery.
PRF permits the body to take advantage of the normal healing pathways at a greatly accelerated rate. During the healing process, the body rushes many cells and cell-types to the wound in order to initiate the healing process. One of those cell types is platelets. Platelets perform many functions, including formation of a blood clot and release of growth factors into the wound. These growth factors (GF) function to assist the body in repairing itself by stimulating stem cells to regenerate new tissue. The more growth factors released into the wound, the more stem cells stimulated to produce new host tissue. Thus, one can easily see that PRF permits the body to heal faster and more efficiently.