Stay UP-TO-DATE On New Ways to Treat Teeth
Get the most current approaches to dental care when you work with Dr. Todd H. Ryan, DDS.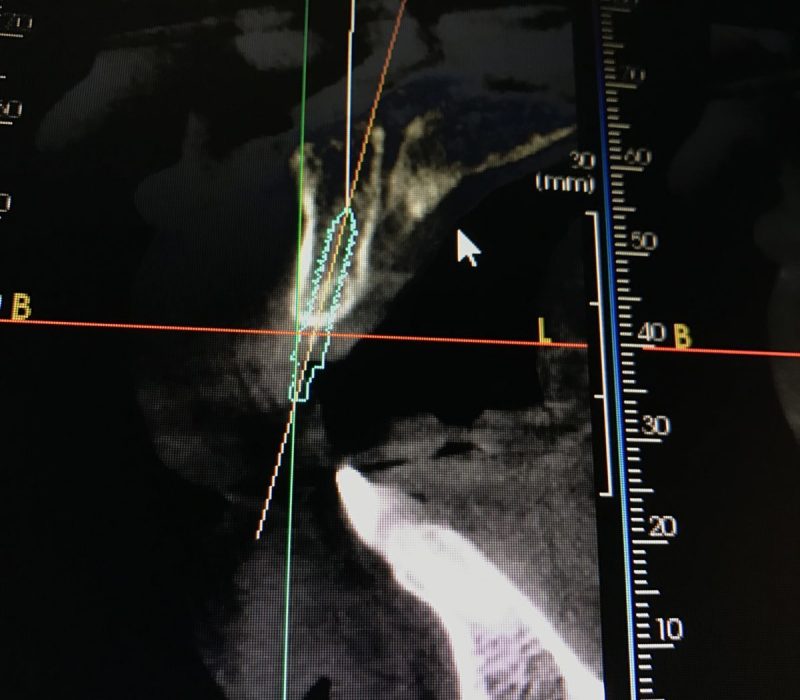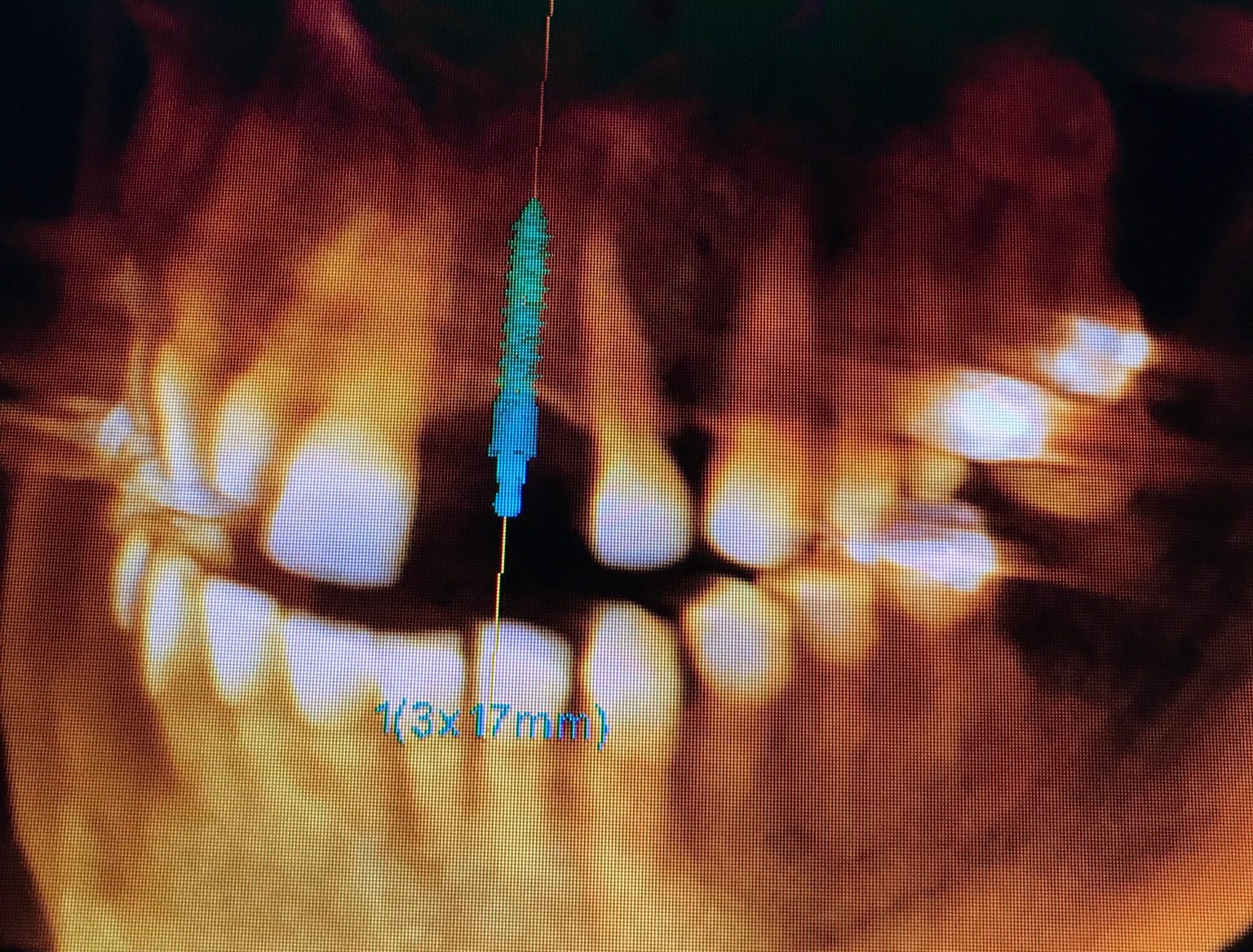 Our Patients
Smiles to be proud of
FJ
19:23 27 Nov 23
Excellent dentist & staff, very friendly and professional, I highly recommend this place. Nice relaxing atmosphere . Very good experience, no problems. Thank You
Cynthia Magda
16:30 06 Oct 23
Dr. Ryan did an amazing job with my dental work. I barely felt when he injected my gums. I am extremely happy with the results of his work! His staff is very professional and helpful.
Sharon Haynes
17:15 22 Aug 23
Dr. Ryan and his staff are top notch. I have been going to them for years. His "big city" services are why I started there and now will never leave. They are educated and experienced and are remarkably kind!
FJ
19:24 18 Jul 23
Excellent dentist & staff, very friendly and professional, I highly recommend this place. Nice relaxing atmosphere . Very good experience, no problems. Thank You
FJ
22:20 01 May 23
Excellent dentist & staff, very friendly and professional, I highly recommend this place. Nice relaxing atmosphere .
JOHN MCGOVERN
19:53 23 Apr 23
If you are looking for a great dentist, stop your search. Dr. Ryan and his excellent staff cannot be beat. I broke off a front tooth and needed an implant. Scary for a 72 year old guy who doesn't like dentists. I searched around and discovered Dr. Ryan's process is state of the art, most affordable, the quickest healing process and a comfortable office atmosphere. And best of all, it's basically painless. Within a few months I now have my permanent replacement. Go no further...it's worth the trip to Hillsdale.
J Adams
21:07 12 Apr 23
Dr Ryan and his team are awesome! It's a great environment, they are friendly, honest, and caring♥️
mzzzellie
22:50 06 Mar 23
I'm always treated with caring hands by Dr. Ryan and his staff. Nothing but good things to say about them.
Rachel Muscott
22:15 21 Feb 23
Never have I been to a dentist where I was comfortable. Dr. Ryan and his staff were welcoming, the environment was calm, neat, and clean. My experience was outstanding, thank you.
Richard Morrissette
08:43 01 Feb 23
Dr. Ryan is a skilled practitioner, whom I've been seeing for over 20 years. The staff, define pleasant and helpful. I actually look forward to my appointments.
Bart Laser
23:10 19 Jan 23
As far as going to the dentist...it was great!
Mark Williams
22:08 11 Jan 23
I was very pleased with the mini implant that I received at Dr Ryan's practice. Everything was very professional and they treated me with utmost courtesy.
Dennis Ellenwood
19:29 06 Jan 23
I have been a patient of Dr. Ryan for many years. He has always been an amazing dentist. You could never ask for better!
Mary Towler
22:08 12 Dec 22
I don't like going to the dentist because of several bad experiences. Dr. Ryan put me at ease immediately as did his staff I have already scheduled the treatment he prescribed with no fear of outcome!
Karen Yoder
23:51 08 Jun 22
They were very courteous and understanding. Answered all my questions and even called me the next day to answer more questions I had.
Steven Holt
22:07 07 Mar 22
Susan my hygienist was and always is very gentle and Dr. Ryan is personable and competent. Front desk staff courteous and professional.
Johny M
00:07 01 Mar 22
It was great....nicest people ... quality care. Thanks Dr. Ryan
Rebecca Brown
17:40 24 Feb 22
I've been Dr Ryan's patient for many years. He and his staff are simply wonderful!
Tonya Johns
22:06 23 Feb 22
Everyone was great with me at Dr Ryan's office loved Dr Ryan's honesty about my options was greatly appreciated... Will for sure continue my dentistry needs with Dr Ryan....
Nancy Worland
05:16 10 Feb 22
Dr. Ryan and his staff are very professional and have a great bedside manner. Caring, and available for any reason. #1.
Marcianna Pochyla
22:30 18 Oct 21
Friendly staff, pleasant and clean office. Dr. Ryan was great, took his time to answer all my questions.
Brenda Killion
22:25 12 May 21
I have been going to dr Ryan's at less 15 plus year when I moved to Hillsdale county! He is by far the most professional Dentist I have ever went to. Most of his staff has been with him for about 20 years or more ! My daughter drives a long way just to go to dr Ryan's office for care. Make a good choice and call today for a appointment, you will be happy that you did 😊
Edward Fisher
22:03 11 May 21
Very professional and personable, gives options.Enjoy Dr. Ryan very much.
Marilyn Pontius
21:49 10 May 21
This was my first visit. I had some concerns and Dr. Ryan and his staff were very kind and helpful. I am sure I will be very satisfied with the dental care I receive.
Kim Bonomo
21:14 04 May 21
Dr.Ryan & his staff are incredible and will help with anything you need. I and my family feel so comfortable and will continue to support in any way we can! So call them
Tim Landis
22:20 11 Mar 21
So far cant say one thing bad they are all so pleasant n helpful for being a dentist its a good expeirence
Jerry Frank
22:29 08 Mar 21
This was my first visit to office. I'm not easily impressed, but everything far exceeded my expectation. The combination of technology and experienced thoughtful staff is the best I've ever encountered. They were somewhat busy, but still managed to be efficient and thoughtful. I never felt rushed or forgotten. Best of all they took the time to explain what was causing my problem and the best plan of action.I know some readers will think this is review was written by an employee or other interested party. I assure you, that is not the case. I seldom submit reviews and if I do, it's because I was unhappy.
Brock Green
22:05 10 Feb 21
Had a cleaning and x-Ray today the ladies at the desk were extremely helpful in getting a quote on my next appointment's cost. Overall a great experience with the ladys at the desk, the hygienist and Dr. Ryan.
Terry Fleetham
15:11 09 Feb 21
Early last fall I went to Dr Ryan to see about implants. Six weeks later he had completed 9 implants which not only look good but also feel great. He is not my regular dentest however, I would highly recommend him for this proceedure.
Joyce Camp
23:49 18 Jan 21
I've gone to dr Ryan for years. The experience at his office is always relaxing and professional. I had a cleaning today by a newer girl and unfortunately I don't remember her name but she did an amazing job on my cleaning. I highly recommend this office !!!
merlyn e. johnson jr.
14:13 06 Jan 21
Great place to get dental implants.Very caring and gentle everyone thereIs concerned with your treatment.
Darla Pohl
22:38 05 Jan 21
The Hygienist, Alicia, was great! This office is always on time. Everyone is friendly!
Paul Fish
22:08 08 Dec 20
Dr Ryan is absolutely the best dentist I've ever been to. His staff is so nice and very professional. I highly recommend them.
Mike Jacob
01:37 17 Sep 20
Excellent service! The appointment was on-time and the staff did a super job making me feel welcome and comfortable. The office was also nice an clean and helped provide a relaxing environment. Dr. Ryan was great as he quickly diagnosed the problem and took the time to answer all my questions. Highly recommend!
Todd Trevathan
14:13 30 Jul 20
I've certainly never looked forward to going to the dentist's office. I went in for the first time there the other day. The frontline staff and lobby were comforting.I was called back and led to my chair by the hygienist and again in a very comforting fashion. I didn't have wait the usual 20 minutes or more, which normally puts me in a state of high anxiety for the next phase.Had my 360° x-ray done. Next thing you know the Dr. himself is sitting next to me introducing himself, small talk, and explaining intended procedures to get my teeth into desirable condition.He answered questions in a personable manner, not like he was standing on a pedestal. That, in itself, put me in a nice comfort zone.Overall, my fear, at least in this case, has been quelled. I felt the visit went very well. I'm going to be planning my future dental needs around Dr. Ryan.
Penny Alcock
05:21 28 Nov 18
I have been a customer for several years now. Dr. Ryan is an excellent dentist and Becky is awesome when it comes to teeth cleanings. The staff is always friendly, very accommodating and happy. I even enjoy the beauty of the beautiful historic building that is their office. It's a relaxing environment to go to the dentist when Dr. Ryan is your dentist. I highly recommend Dr. Ryan to anyone looking for a dentiist.
Next Reviews